Expositions * Trade Shows
Business Meetings * Corporate Events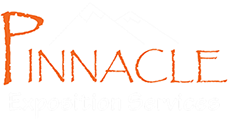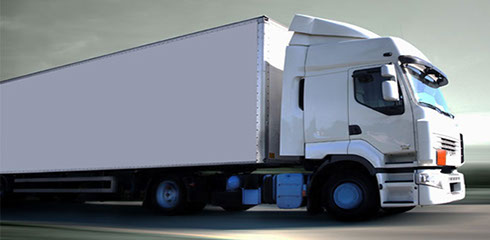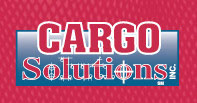 To request a quote for please check out the link below:
850 Chandlee Drive
West Chester, PA 19382-1976
Telephone: 610-738-8787
Fax: 610-738-4590
Toll Free: 888-597-SHIP (7447)
Email: info@cargosolutionsinc.com
Targeted to Your Exhibit Transportation Needs
From coast-to-coast, Cargo Solutions Inc. has a strong reputation in the trade show industry as exhibit transport specialists, providing the critical link in your chain of events when timing and accuracy matter most.
What Makes Cargo Solutions, Inc. Exhibit Transport Specialists?
Through their years of trade show experience, they have established important relationships with exhibit service providers nationwide which allow them to integrate their operations and ensure your whole process from move-in to move-out runs smoothly.
What Makes Cargo Solutions, Inc. Exhibit Transport Specialists?
Once they define your shipping inventory and identify your delivery deadlines, they can coordinate the most cost-effective method to meet those dates with precision. Whether by ground or air, their online cargo tracking technology and 24/7 operation ensure peace of mind that your exhibit will reach its destination on time.
Ship using Pinnacle's partnered shipping service, Cargo Solutions, and receive a 10% DISCOUNT on material handling*.
*Round trip shipping is required for Premium Package Rates
Is material handling included in the cost to ship my freight?
No, material handling is not associated with the shipping of your material. You must send your freight Bill-of-Lading pre-paid.
Should I ship to the advance warehouse or directly to show site?
If your freight is ready now, shipping to the Advance Warehouse is suggested. By shipping to the Advance Warehouse you are able to track and ensure that your freight has been received, with time to double-check. Also, it will be in place when you arrive for set-up. If your freight is sent directly to show site, your delivery time is controlled by the carrier.
What are material handling/drayage charges? Do I get charged again to ship out?
Material Handling fees are charged for the receiving, storing and reloading of materials to and from the booth space before and after the show. This is a one-time fee, per shipment received, regardless of the move in or move out.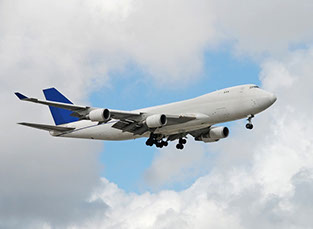 Pinnacle Exposition Services LLC
Corporate:
69 Willirene Way
Clayton NC 27520
Phone: 855-451-6893
Fax: 855-475-7248
All items are Copyrighted to Pinnacle Exposition Services LLC 2018